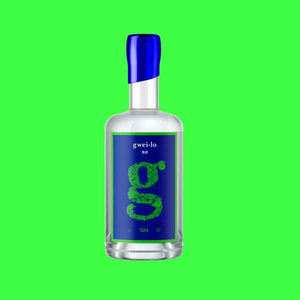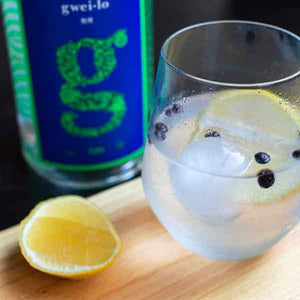 Being lovers of Gin and having been introduced to a multitude of exciting botanical ingredients through brewing, developing our own gin seemed like a natural step. 
Working closely with our distilling partner, we have produced a gin using Mosaic, the lead hop from our signature Pale Ale. Complimenting this is Yuzu Lemon, an ingredient we first used when brewing a collaboration with the Japanese brewery Kagua. To round off the profile we include juniper, lime and a secret blend of spices.
Gweilo Gin has a citrus-forward flavour profile with undertones of tropical fruits, juniper and pine. It can be enjoyed neat or with a neutral tonic, allowing the botanicals to shine. Our recommended garnish is a citrus peel of your choosing, along with dried juniper. With its unique citrus notes, it is also an interesting component for cocktail creation.
70cl BOTTLE, ABV 43.5%
ORDER OVER $399 FOR FREE DELIVERY
CUSTOMERS MUST BE OVER 18 YEARS OF AGE TO PURCHASE